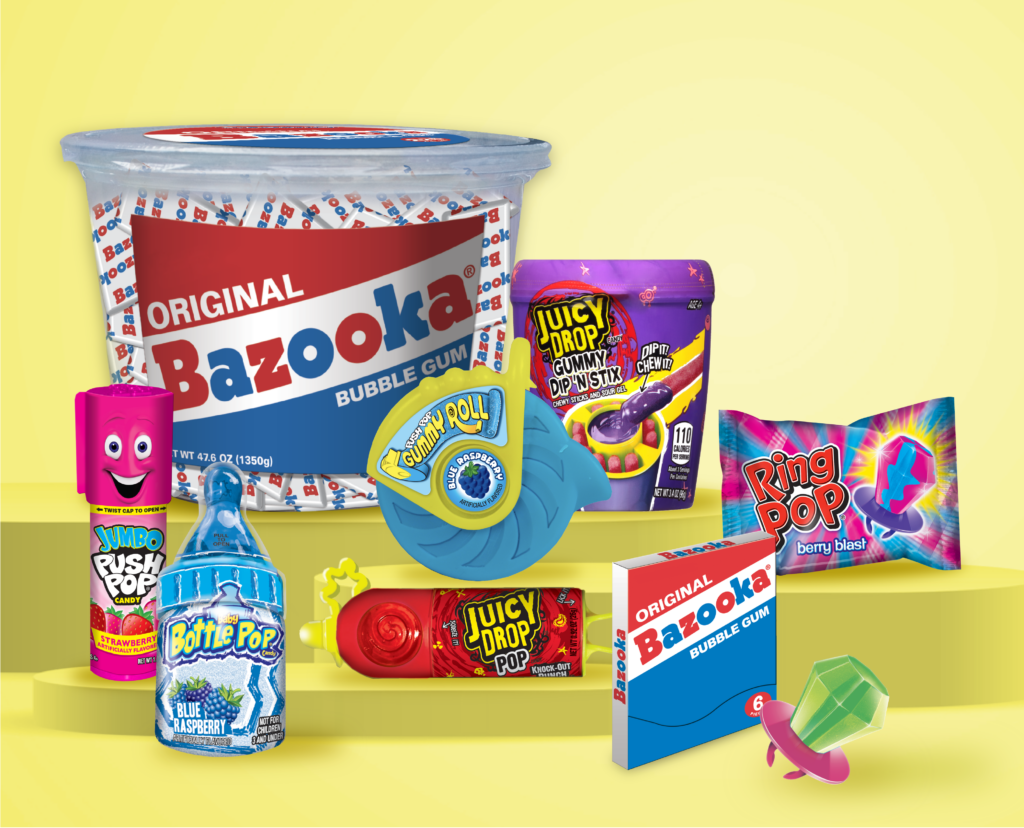 We Make Candy That's Fun!
At Bazooka Candy Brands we're all about Edible Entertainment and creating delicious candies with interactive packaging for our iconic family of sweets – Bazooka Bubble Gum, Ring Pop, Push Pop, Baby Bottle Pop, and Juicy Drop.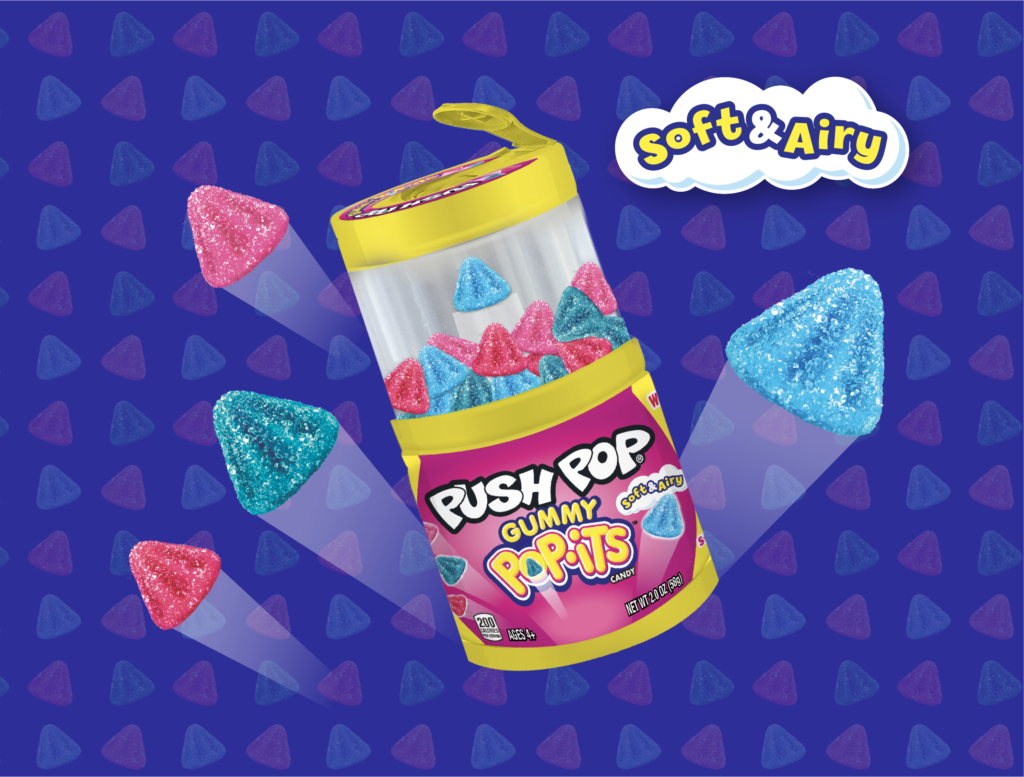 New Push Pop® Gummy Pop-its!
The sweet, squishy gummy cones that are just as fun to get out of the container as they are to eat, so Pull, Push, Pop-its!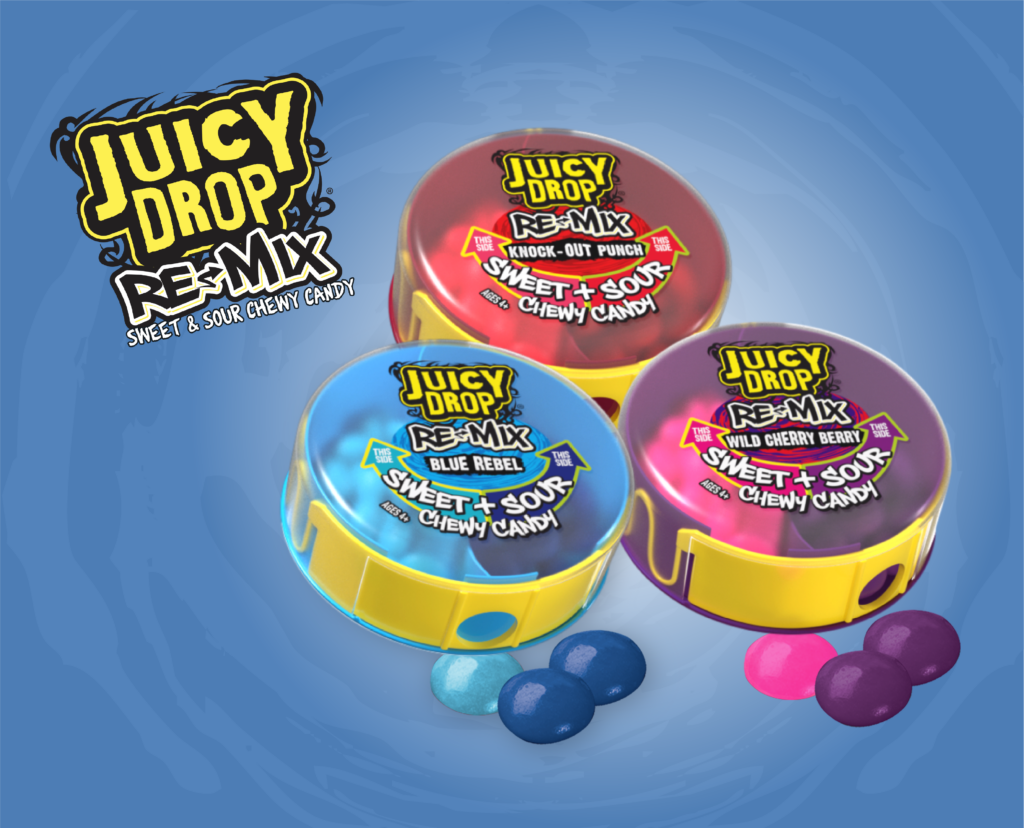 Try Juicy Drop Remix!
Create your perfect mix with our newest candy bite, Juicy Drop Remix! Slide to the right for sweet candies, or slide to the left for sour candies. Check out Juicy Drop Remix today!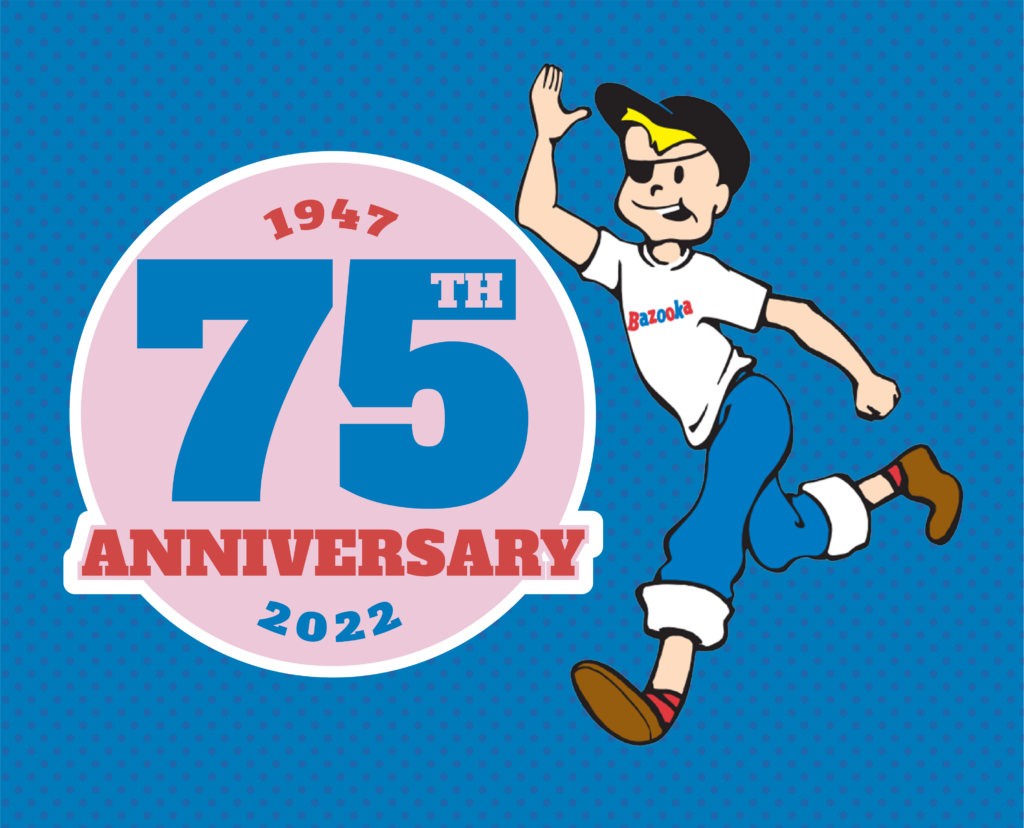 Bazooka Turns 75!
Bazooka Bubble Gum has been a classic brand since its launch in 1947. So, take a journey down memory lane and see what we have in store to honor this momentous occasion all year long.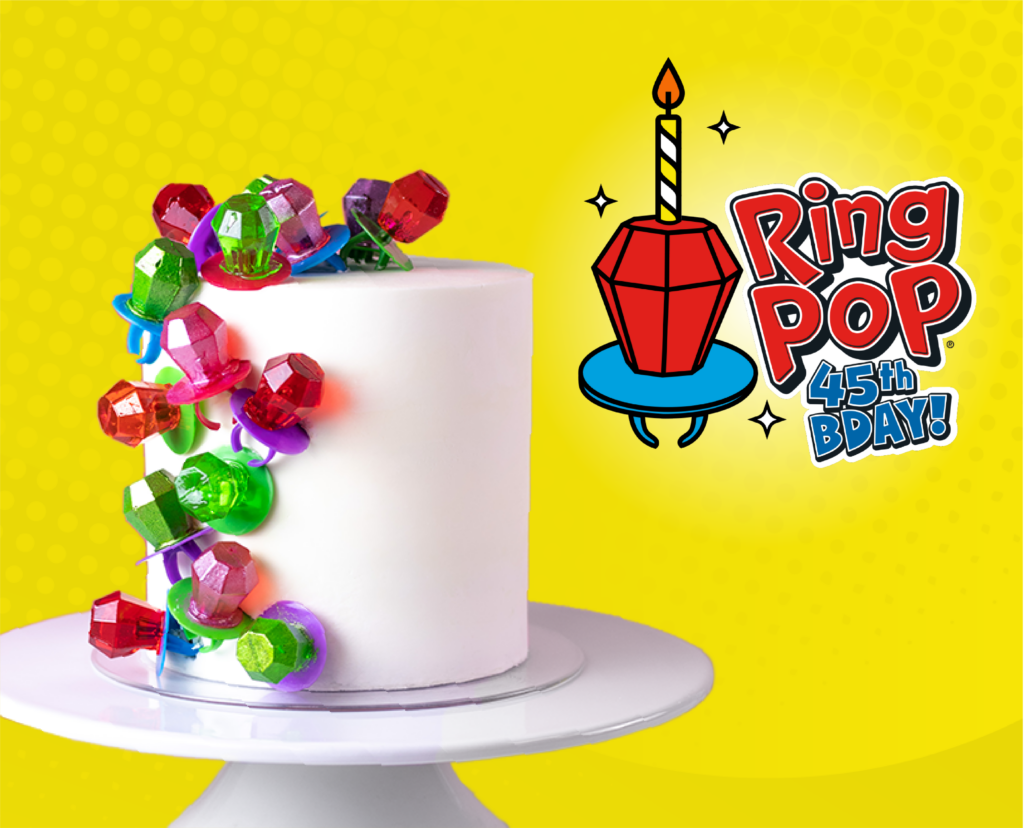 Ring Pop - 45 Years Sweet
Ring Pop is turning 45! So here's to 45 years of bringing fun and flavor to the party so every get-together is the best time, all the time!
Favorite Candies
At Bazooka Candy Brands, we've been creating iconic candies, and delivering sweet fun for over 80 years.
Connect with
Our Candies!
We're popping up anywhere and everywhere, bringing candy entertainment to your fingertips. So, check us out on social for the latest info, sweepstakes, DIY ideas, party inspiration, and more!